Feltonville School of Arts and Sciences – Home
Feltonville School Of Arts and Sciences!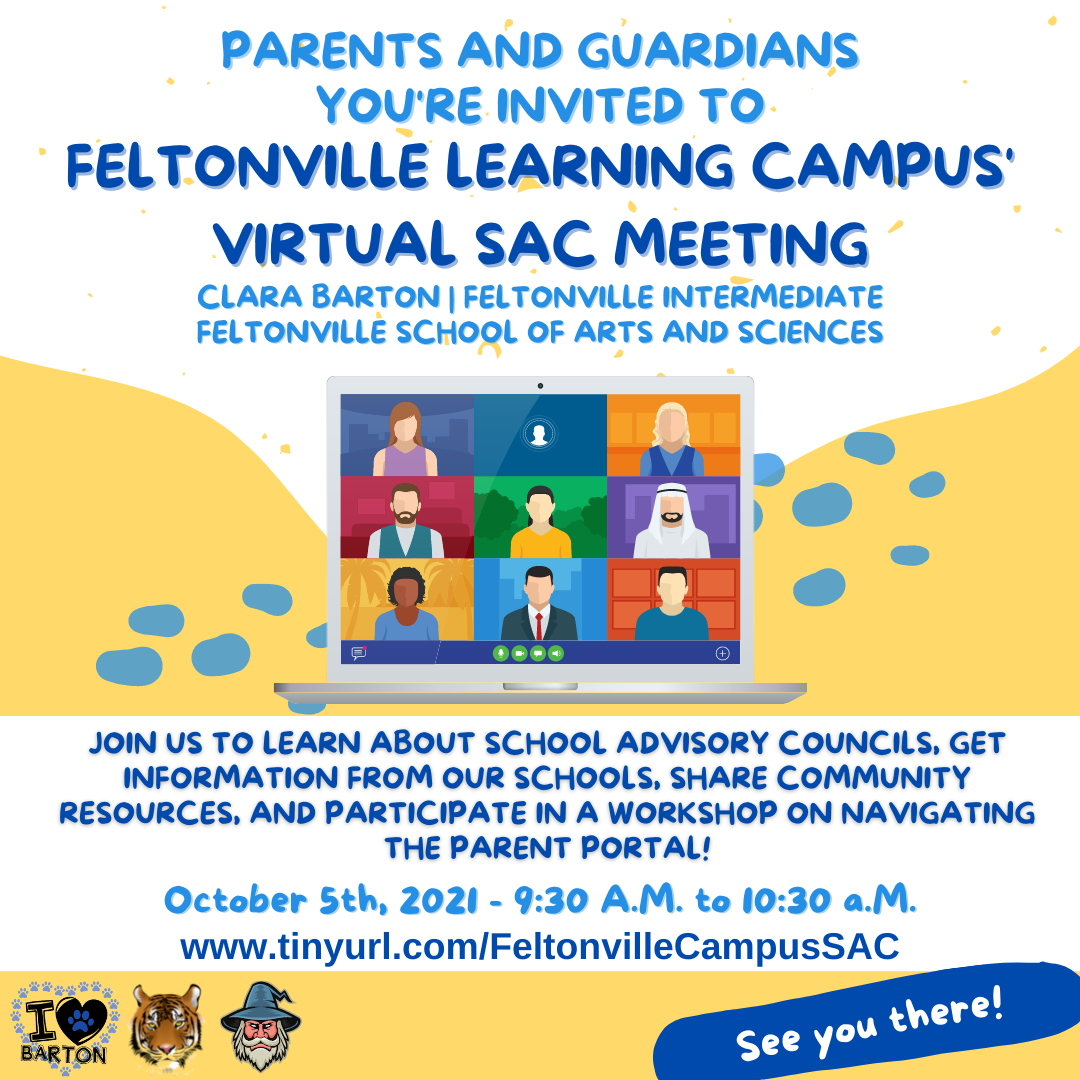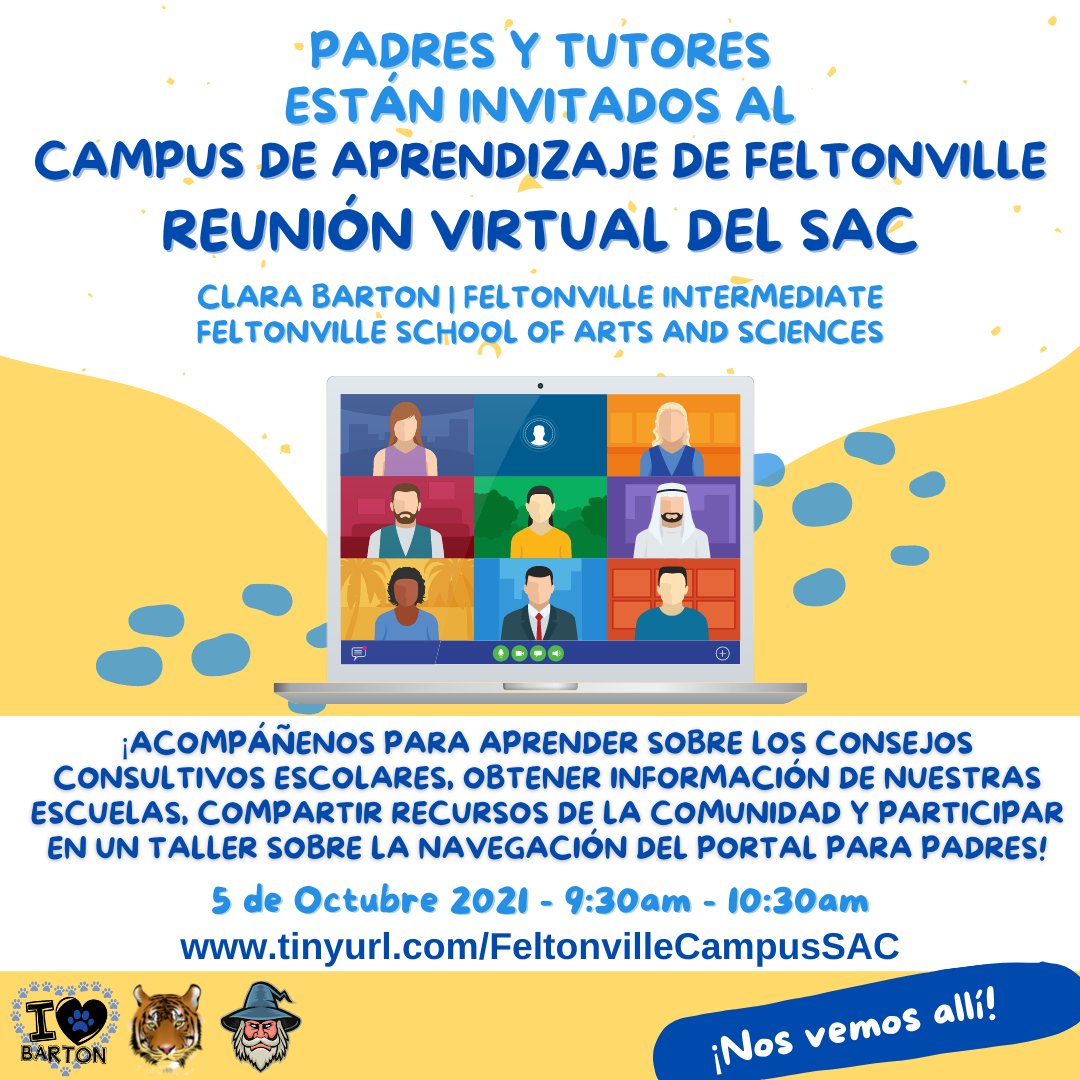 FSAS Parent and Family Engagement Policy Template 2021-22-English
FSAS School Parent Compact Template 2021-22 – English

End of the Year Videos- Click below and enjoy your 2020 end of the year montages!
We are so excited for the start of school on September 3rd 2019!
#RingTheBellPHL Enjoy and share our video with the tag #RingTheBellPHL

We are Philadelphia School District's Most Improved Middle School for the 2016-2017 school year!
For 2017-2018 school year we are one Of Only 5 Schools Out Of The 341 Schools In Philadelphia To Accomplish Both: Increased An Entire Performance Tier Two Years In A Row & 3 Consecutive Years of SPR Growth
Click here for the SPR Flyer PDF